Product details
Needle position sensor

Precision needles

N2 gas generator

Air Curtain

Double Heater
NEEDLE POSITION SENSOR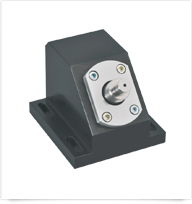 Position adjustment of a solder supply needle.
When working on a micro scale, even the slightest slippage can make a big difference in the quality of outcomes. This sensor regulates solder needle position to avoid unacceptable soldering operation.
PAGE TOP▲
AIR CURTAIN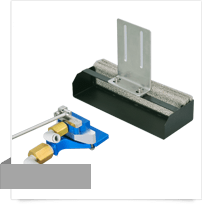 *Pat.Pend.
Laser soldering maintenance
In order to maintain qualified outputs in laser soldering, maintaining and regulating laser power is indispensable. Flux scattering is suppressed and maintenance time can be dramatically reduced with this innovative option.
PAGE TOP▲
PRECISION NEEDLES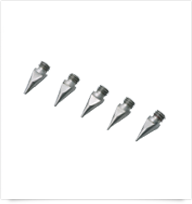 This special needle prevents solder jam and breaking off when supplying superfine solder wire.
When working with superfine wire for micro soldering, the most possible issues are jamming and blocking a wire tube during feed and supply. By association with high precision solder feeder, this crafted needle enables highly precisive management for micro soldering.
PAGE TOP▲
N2 GAS GENERATOR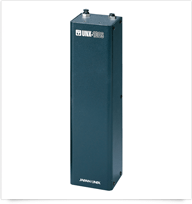 A nitrogen gas generator, NO electricity to work.
No need for a power or compressed gas cylinders. It supplies 99.9% of concentrated nitrogen with just compressed air. We offer a range of models from compact to high flow rate. A pressure gauge and a flow meter are on board. (except for the UNX-100SS)
All generators are applicable for both automatic and manual soldering.
UNX-100
(FR:1L/min)

UNX-200
(FR:2L/min)

UNX-400
(FR:4L/min)
PAGE TOP▲
DOUBLE HEATER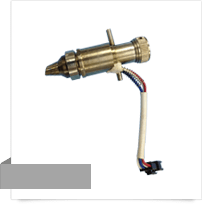 *Patented
The heater preheats nitrogen gas which reduces work time.
Special heater mechanism to heat up nitrogen gas when it supplies.
Hot N2 helps heat soldering area up to shorten cycle time, also, due to increasing the temperature around the soldering tips, tip temperature become more stable.
PAGE TOP▲