Full / Semi Customized Soldering System
Customization for soldering system is available with our original products to suit customers infrastructural needs. Choose either full or semi custom-made. By working off of clients' internal specifications, we can provide customers the best answer on the entire soldering automation process. Nowadays, seamless and wasteless production environments are highly demaned at any factories. Our soldering system perfectly integrate with pre & post soldering operation and our experienced experts support from intelligent automation designs to the integration of soldering automation systems for your production lines.
Semi-customization
Existing soldering systems that have been developed to solve various customers automation issues.
Choose one from our existing models, which are semi-automated types, fully automated conveyance systems, and more to fit your requirements. The system includes an inline soldering robot or a desktop soldering robot. Contact soldering, laser soldering or ultrasonic soldering is adoptable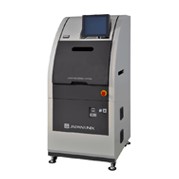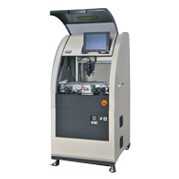 Smart laser soldering system with conveyer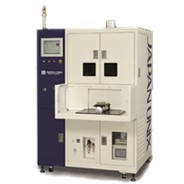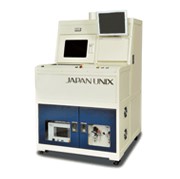 Full Customization
Providing you with a full suite of advice on sizing and dimensions, electrical and mechanical device design, safety covers with sensors, loaders and unloaders, automated conveyance, and more.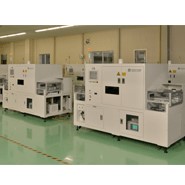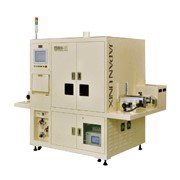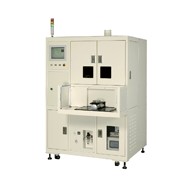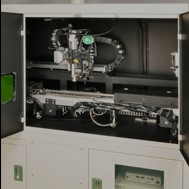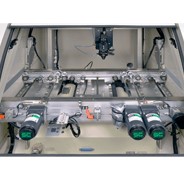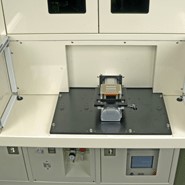 Reference Videos
Integrated soldering system
Laser soldering system with conveyor
This system is widely used for lines working with micro components such as smartphones and others.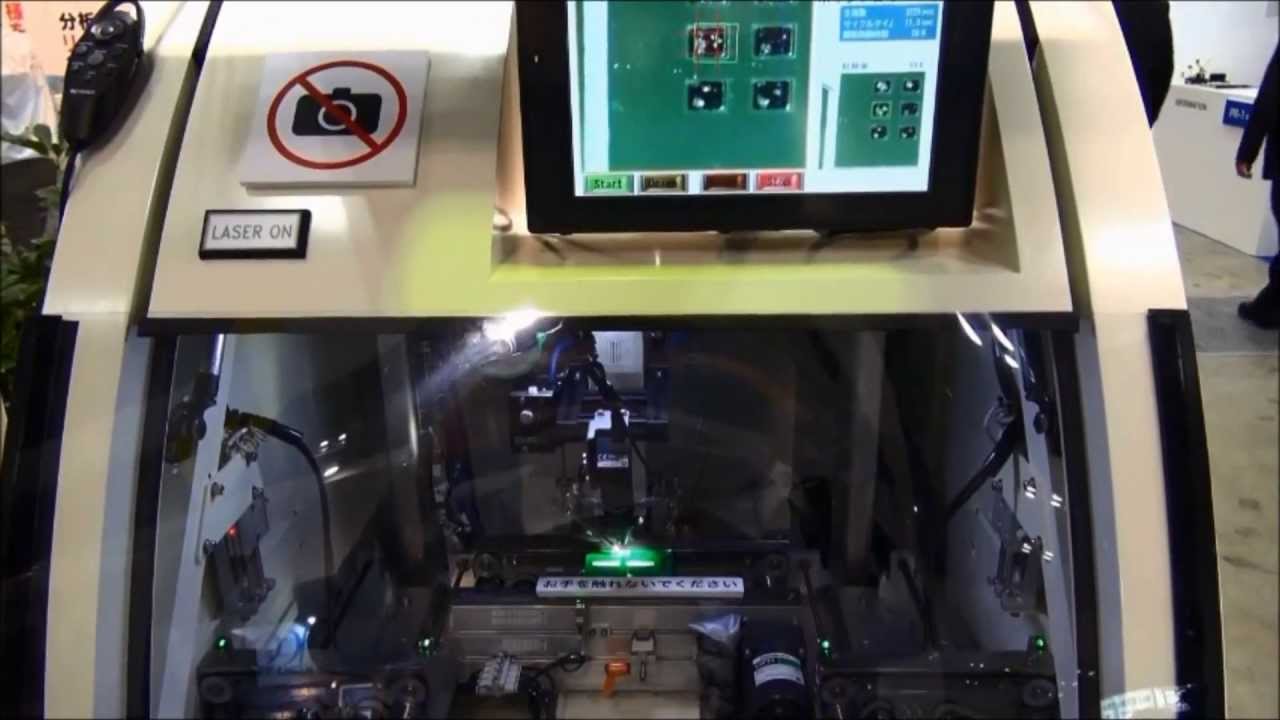 Integrated soldering system
Compact laser soldering system
Our newest laser soldering system with conveyor. Using a patented laser pin-point shoot function with ccd camera.
Three Methods to Choose From