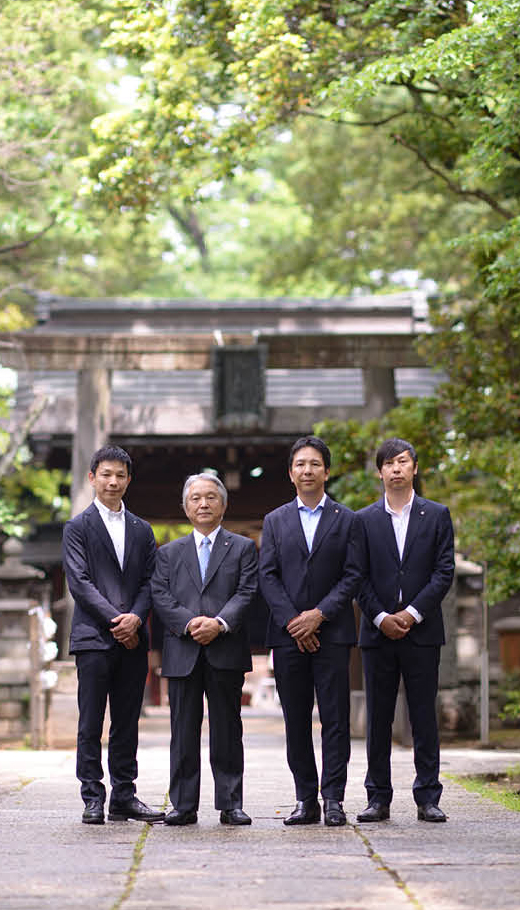 Throughout its history, Japan Unix has launched ground-breaking technologies in the face of many difficulties. The family business was able to do this for two reasons: the founding father's clear company vision, and a strong and committed team behind the scenes. From the outset, sales, soldering engineers, and assembly have been working closely together to achieve the best solutions for our customers.

To understand the specific needs of a company or industry, our experienced sales and service teams are continuously communicating with customers around the world. What challenges are they facing? What do they expect from their soldering solutions? Our experts listen closely and treat each customer case as a unique challenge.

Creating the ideal soldering fit from this initial input requires a deep knowledge of soldering principles and methods. Our soldering engineers are technical experts in this field. They consult with customers and define conditions like temperature, feeding speed, or the ideal solder diameter. Once the setup has been decided, our assembly teams see to its realization.

Through this process, Japan Unix is able to deliver high-quality solutions for everyone – from a simple soldering module to highly customized integrated solutions. Even as a new generation of the founding family is taking over the reins, this constant will remain at the heart of the company and its mission.